Sunday Service
Worship Service: 11am to 12:15pm
Prayer: 12:30pm to 1:00pm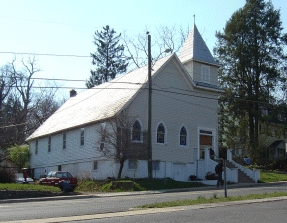 Location: 214 Lawyers Road NW, Vienna, VA 22180
Parking: Please park only in the Post Office parking lot next to the Church Hall, or on the Post Office side street. Parking behind the Hall is limited and must be reserved for the handicapped. Thank you.
---
Small Group Meetings and Bible Studies
Wherever you are in the D.C. area, we have small group meetings, Bible studies, and online fellowship available. Visitors are welcome.
Virginia
Alexandria – Christian Discipleship 101
Gainesville – Nursing Home Services
Woodbridge – In Home Bible Study
Maryland
Hyattsville – Sharing Life Small Group
Riverdale – Hour of Encouragement
Online
Global – Bible Study via telephone or online
---
Calendar
---
Camps